Company new
Chinese National Day Holiday 2021!!
As you know, the National Days of our country is coming.In order to celebrate this great independent day, all our Chinese people will have at least 3 days off. And,
our office will be closed from Oct1st to Oct7th, sorry for any inconvenience caused and thank you for your understanding. We will try to respond all email enquiries as
soon as possible once we will return back on Oct 8.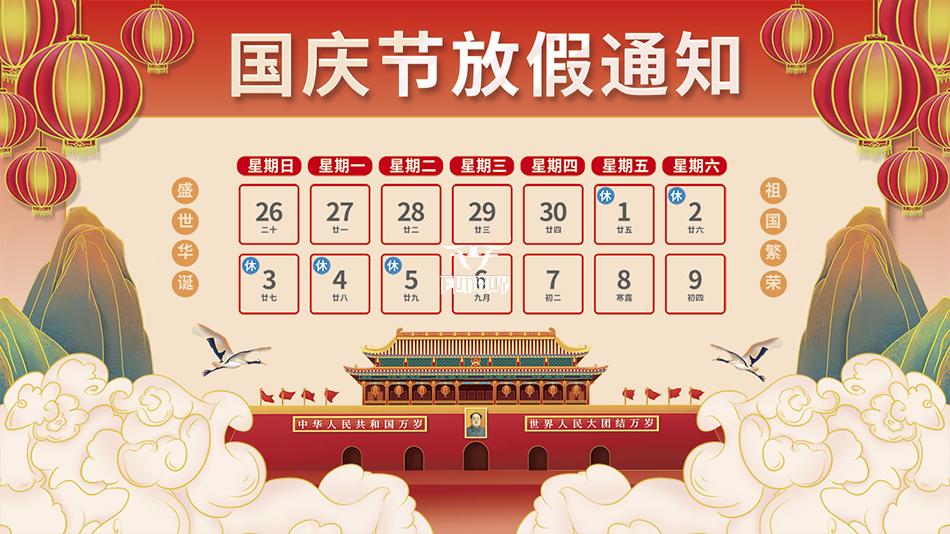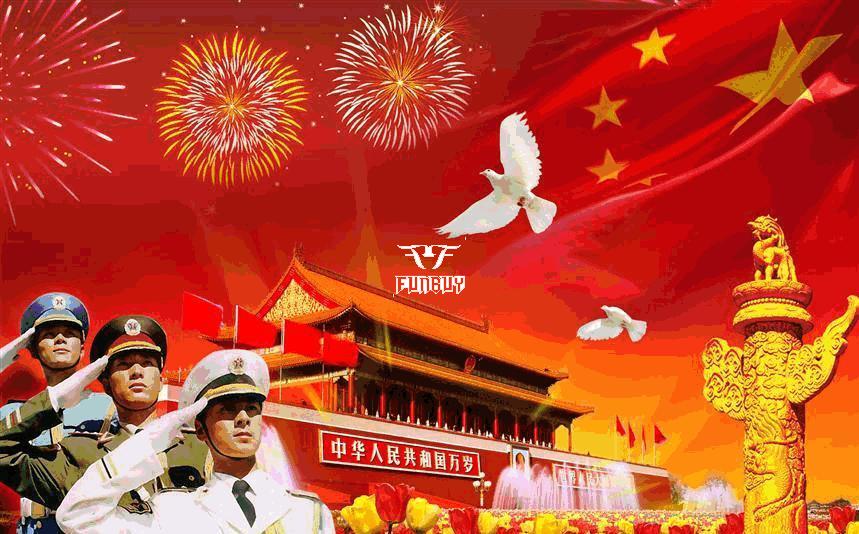 Contact Us
Contact: Judy Zhou
Phone: +86-13618475603
Tel: +86-13618475603
Add: No.19, Bancang Road, Changsha Economic and Technology Development Zone,Hunan,China