About Us
FunBuy Customized Gifts Co,Ltd, established in 2017, is located in the famouse manufactureing base Changsha Economic and Technology Development Zone,Hunan,China.
We are a full service advertising specialties company offering a wide range of promotional items to promote your company.We can assist your marketing objectives with these quality programs:
Metal gifts
Medical gifts
Sports gifts
Office Gifts
Business Gifts
Trade Show Programs
Sport Tournaments
Company Gifts
Thank you programs
We offer a big variety of Promotional Products, Promotional gifts and Advertising Items. Browse through the categories sub categories to select the promotional items of your choice. In today's business, complementary promotional gifts are the unique and efficient marketing tools. Apart from selling promotional gifts, We also committed to provide the printing services on the promotional gifts in different varieties like screen printing, heat transfer printing, epoxy coating, UV printing, laser marking, laser engraving, digital printing and much more.
You are welcome to our website www.oemgift.cn, www.cnfunbuy.com, www.promogifts.com.cn for more detail product informations or just email sales@cnfunbuy.com, E-catalog will be provided if needed.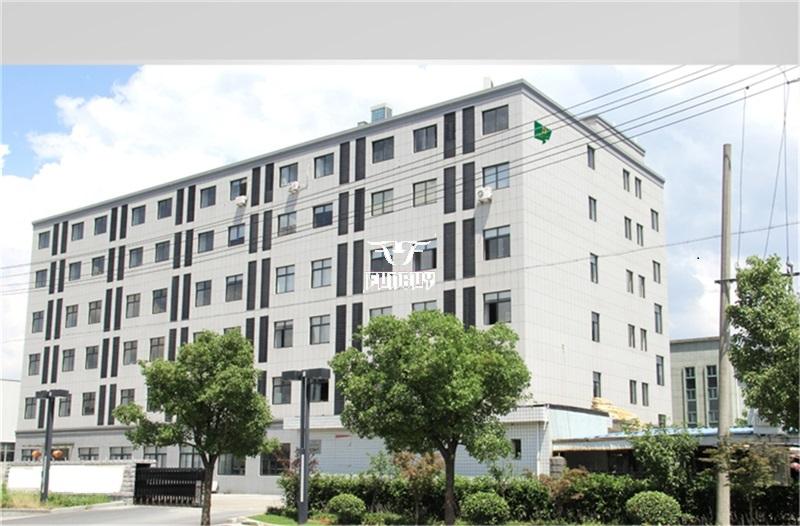 Categories
Contact Us
Contact: Judy Zhou
Phone: +86-13618475603
Tel: +86-13618475603
Add: No.19, Bancang Road, Changsha Economic and Technology Development Zone,Hunan,China