Company new
Happy Thanksgiving!
It's Thanksgiving,I'd like to express my gratitude to all of you.
Thanks very much for your long support to our company! 2020 is very special, hard year for all of us,but we are glad to see you still in here and we also still in here.
Happy Thanksgiving, everyone!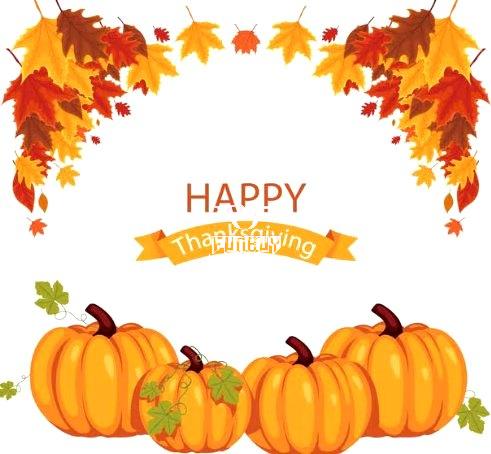 Contact Us
Contact: Judy Zhou
Phone: +86-13618475603
Tel: +86-13618475603
Add: No.19, Bancang Road, Changsha Economic and Technology Development Zone,Hunan,China